Back to overview
Latin America and the Caribbean
Our priorities
 
The ongoing crisis in Venezuela is leading to serious repercussions beyond its own borders. The escalation of violence, human rights violations and critical shortages domestically have been on the rise as political, social and economic unrest deepens. These factors contribute to complex changes in neighbouring countries as well as the region in general. GPPAC Latin America and the Caribbean works to promote a multi-stakeholder approach to counter the regional spillover of the Venezuelan humanitarian crisis, strengthen overall democracy protection capacities, inform regional and hemispheric decision-making process in multilateral spheres, mainstream trustworthy information on the crisis, and facilitate coordination between civil society, academia, governments and international organisations.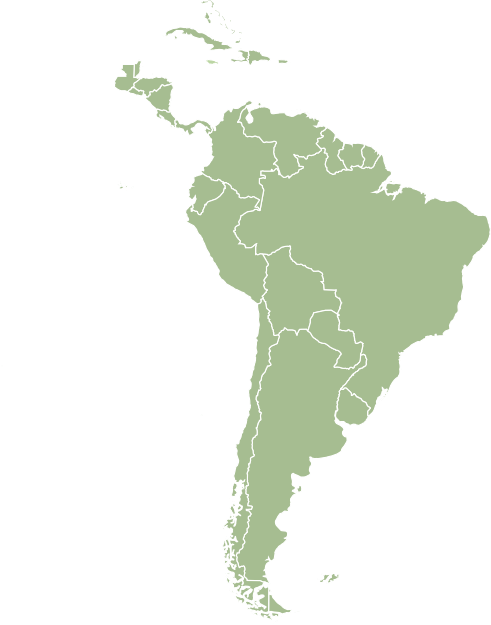 Highlights & results
GPPAC Colombia conducted a project to promote intergenerational dialogue on the building of a culture of peace in Colombia. The project took place in fifteen municipalities and contributed to the reconstruction of the social fabric in some of the most conflict-affected regions of Colombia.
CRIES/GPPAC LAC has organised several workshops on the Venezuelan crisis. As a result, several resources have been produced to inform policy, but also to stimulate civil society organisations and academics in pursuing a more pro-active approach on engaging national governments and international organizations. Providing participants with space for in-depth discussion of diverse dimensions of the crisis, the reach and limitations of international actions, the juridical framework for democracy and human rights protection in the region was a key exercise in promoting pro-active engagement on the subject.
In March 2017, the "First International Seminar on Human Security and Transitional Justice" took place in Bogotá. The event was organised by the General Command of the Armed Forces of Colombia and addressed the challenges for the Armed Forces to consolidate a stable and lasting peace in the nation. GPPAC and its partners, Interpeace and Alianza para la Paz, were invited to the event to share their expertise.
Regional Secretariat
Coordinadora Regional de Investigaciones Económicas y Sociales (CRIES)
Lavalle 1619 9º A,
Buenos Aires, Argentina
Regional Representative
Andrei Serbin Pont

Regional Liaison Officer
Celeste Ronzano