Back to overview
North America
The region´s context and political scenario have been marked by the presidential election in Mexico, the negotiation process of the North America Trade Agreement, and rising conflictivity around issues such as migration, extractive projects -particularly related to the energy and mining sectors-, and security and human rights. The new political context and agendas, lay the path for the work of GPPAC North America in 2019.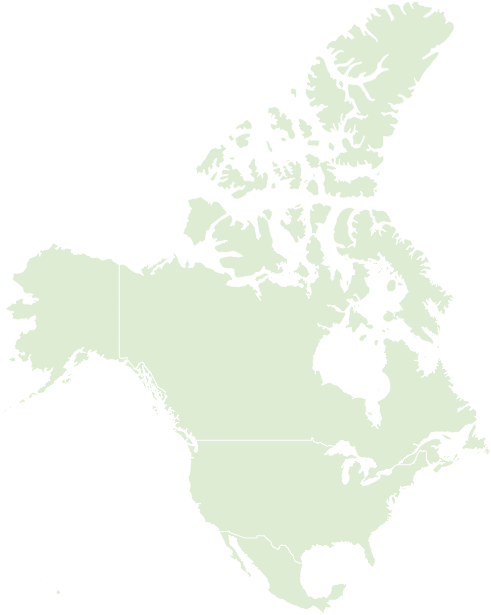 Highlights & results
GPPAC North America promotes a regional approach to preventing conflict between the Canadian and US extractive industries and Mexican communities in which they operate, ensuring lasting positive outcomes for these communities. 
"To participate in spaces like GPPAC strengthens us and articulates us. It's part of the work of peace: for learning, sharing, strengthening, opening ways and opening up new alternatives." 
Miguel Álvarez Gandara
President Serapaz, Mexico