Back to overview
Middle East & North Africa
Our priorities
It has been seven years since the first movements of the popularly described "Arab Spring" started. In this time, the optimism emanating from the nonviolent overthrow of authoritarian regimes across Middle East and North Africa region has given way to increasing instability and seemingly intractable conflict. These developments reveal not only the precarious context in which our members in region work, but also demonstrate the necessity to facilitate a greater role for civil society within the political sphere in general. Building civil society capacity for prevention in the region is one of the main priorities for our members as well as engaging with key actors, such as governments, regional intergovernmental organisations and international organisations to prevent violent conflict.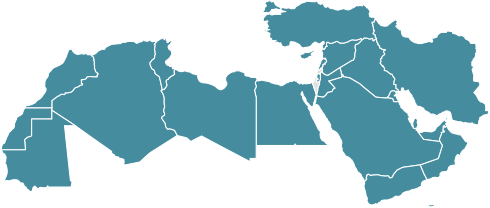 Highlights & results
In 2017, sixteen Syrian civil society organisations recognised the importance of working together for the prevention of armed conflict and peacebuilding in Syria. They created  a national network of Syrian civil society organisations: SyriaPPAC. 
In September 2017, the Prime Minister of Lebanon, Mr. Hariri agreed to create a national Human Security Unit as a way to sustain peace in the country.Governments within the Middle East and North Africa region traditionally focus on national security strategies. The Lebanese government decided, as the first government in the region, to establish a Human Security Unit tasked to develop people centered policy and operational security proposals for all governmental units. GPPAC regional representative for the MENA region, Mr. Fadi Abi Allam has been appointed as the Human Security adviser to the Lebanese Prime Minister's office in 2017 and through this function has advocated for the creation of a Unit to coordinate the introduction of a human security approach throughout the government ministries. 
"There is no war without military and no peace without civil society." 
Fadi Abi Allam
President of Permanent Peace Movement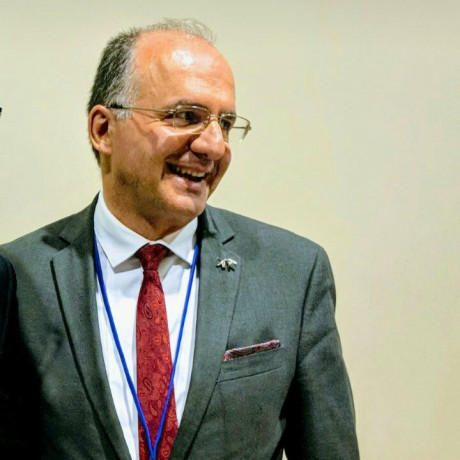 Regional Secretariat
Permanent Peace Movement
Dekwaneh - Mar Roukoz – Residence 424 – 3rd Floor
Beirut
Lebanon
http://ppm-lebanon.org/

Regional Representative
Fadi Abi Allam
Regional Liaison Officer 
Shirine Jurdi