GPPAC Sharing Expertise on Human Security at Military Seminar in Colombia
On March the 14th and 15th, the 'First International Seminar on Human Security and Transitional Justice' will take place in Bogotá, Colombia. The event is organised by the General Command of the Armed Forces of Colombia and addresses the challenges for the Armed Forces to consolidate a stable and lasting peace in the country.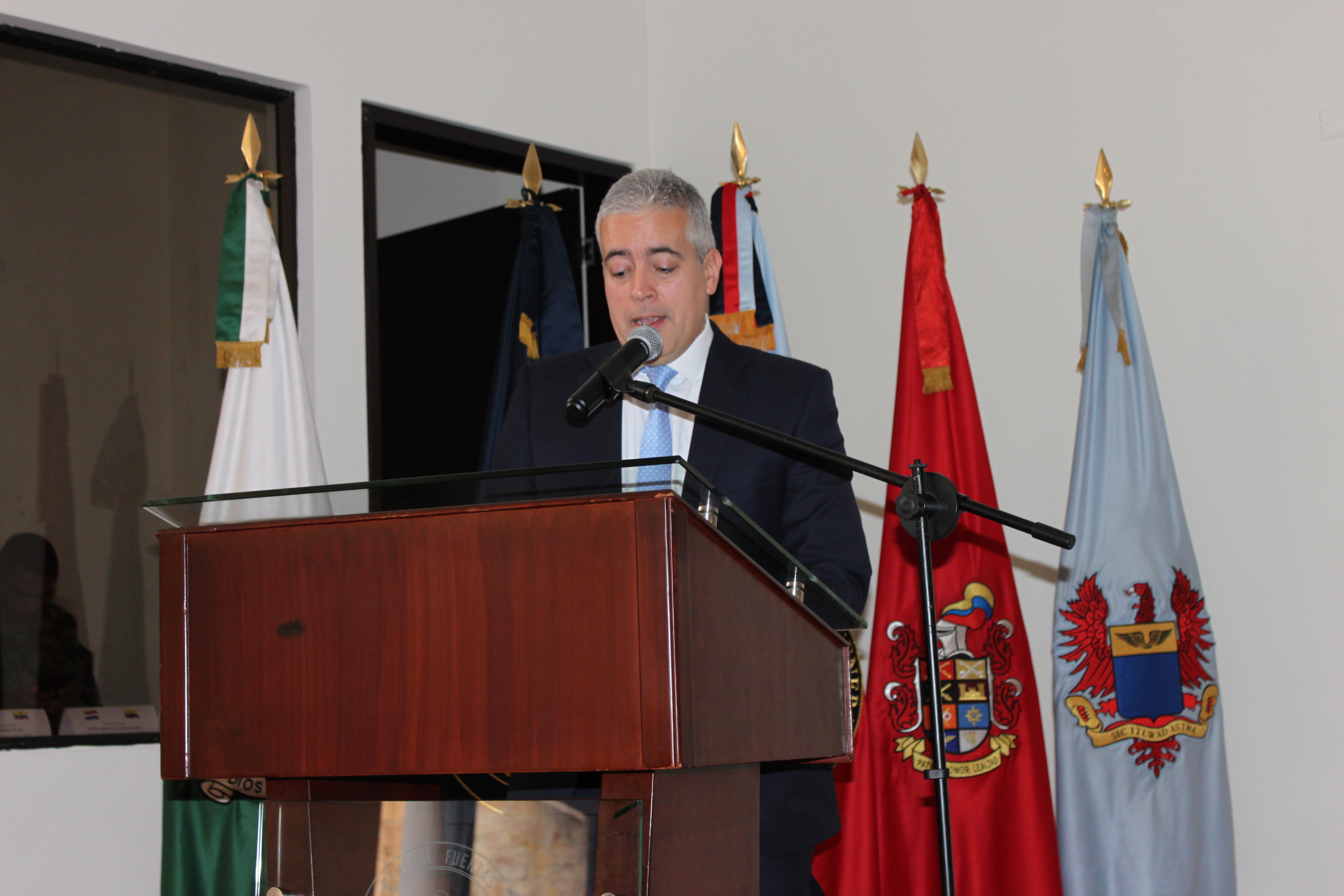 GPPAC, Interpeace and Alianza para la Paz have been invited to the event to share their expertise and contribute to lasting peace in the country. GPPAC brings experience from inputs generated through a global network of hundreds of civil society organisations working on conflict prevention and peacebuilding. One of the products generated based on that exchange between civil society organisations is the Manual on Human Security, which was published in 2015. The manual contains key issues relating to conflict prevention, peacebuilding, peacekeeping, human peacekeeping aspects of military operations, security sector reform and development, community policing and restorative justice, dialogue and civil-military-police coordination.

Read more on the event here.